What our clients has to say
When it comes to all businesses (large and small), the success of the business depends heavily on words of testimony.
The feedback from our clients has been very positive.
Highlights
 Their sincere words strengthen our credibility and because they trust us
This is a very passionate, kind and patience designer who will listen to you and create a design according to your needs.
My wedding invitation was designed by this designer and I received a lot of compliments from my invited guests. Some of them told me that they are keeping my wedding invitation card because of the wonderful and outstanding design.
I guarantee you this is the designer you looking for!
Pauline M
International School Teacher
😀It's helpful and resourceful company those want to get their service (website). Keep up the good work and nice contents!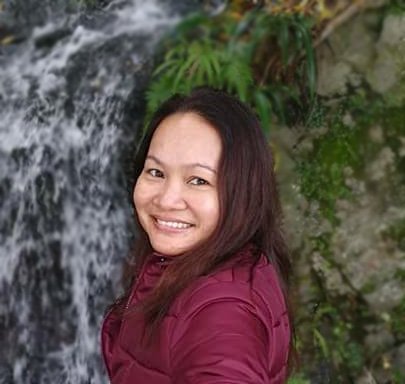 Sudau T
Blogger & IT specialist
This was our first engagement with 11 Star Fire and it was through recommendation, we have to say that we are very satisfied with the outcome of the design and webpage.
Cue was exceptionally insightful and also was able to tell us specifically what to change to get it functioning perfectly.
We really appreciate for everything 11 Star Fire have done for us. Thanks for the excellent services!
Kenny Ng
Chinese Cuisine Chef