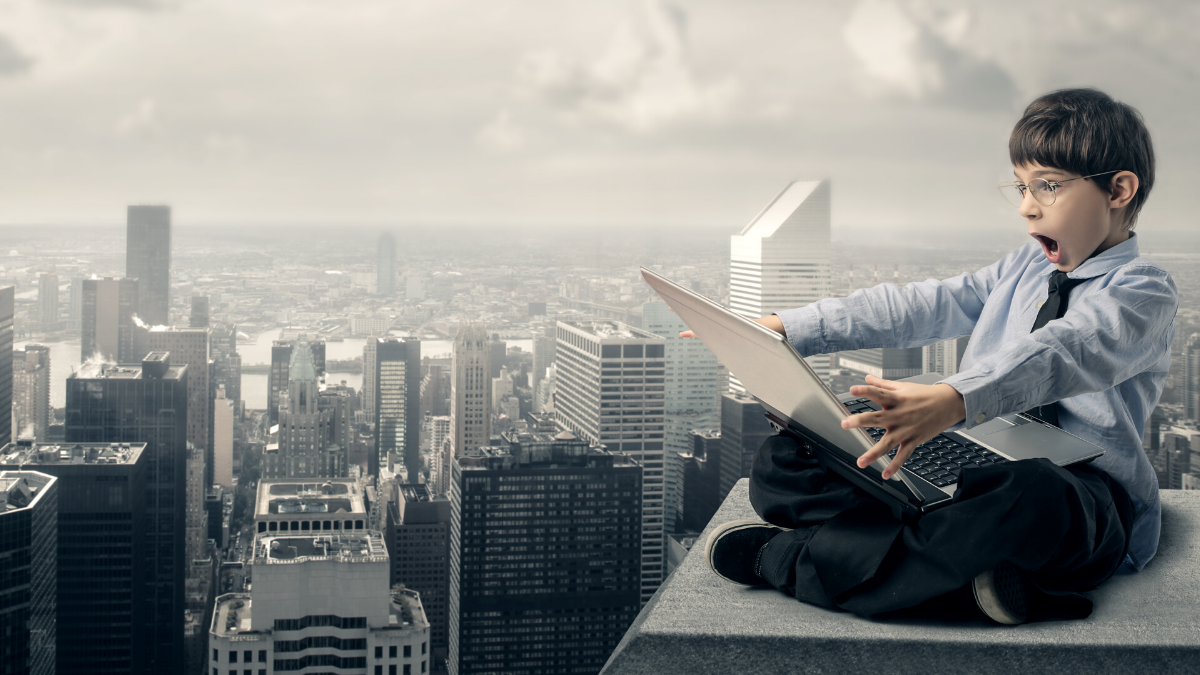 Why Everyone Needs a Website? Some people still wonder if websites are necessary. It may be hard to believe, but some business owners don't see the point of a company website. Some of them think their success has reached a natural plateau and that nothing can be done. Others think...
Buy Me A Coffee Project To help our senior citizen Helping the elderly : How to use video calling How to use applications on a device like a tablet or a smartphone How to operate emails How to register: Click the button below for request Take a photo of your Senior...
12 Reasons Why Digital Marketing Help you Grow your Business Traditional marketing may be a variety of marketing method that's difficult to disregard and includes the normal hardcopy ads we encounter in everyday.One of the foremost obvious limitation is there's little interaction between medium used and customer.  it's more of providing information to the general public with the hope of those people patronizing the brand. Besides, print...
Five reasons why you need SEO SEO stands for Search Engine Optimization. SEO is the process of maximizing the number of visitors to a particular website by ensuring that the site appears high on the list of results returned by a search engine. Here are five reasons why you need...
Why social media marketing is important? Social media proves to be a powerful tool when it comes to growing brand awareness. Besides promoting your small business, social media can help you meet several business goals. - Attracts new customers: social media offers a place for your current customers to recommend...
Why Website is Important for Small Business Appear in Local Search Results People rely on search to find local businesses, so to compete with large chains, you need to show up in local search results. If your business isn't online and relies on word of mouth or traditional advertising to...
Reasons Why Logo is Important Before we glance at reasons why it's vital to style a logo for your business, let's get one thing straight: Your logo represents your brand but it's not your brand. Through color, business logo fonts, and logo design, it portrays your business' personality–just just like the attire...
Customer Relationship Management CRM refers to Customer Relationship Management, which are the tools and systems used for performing optimal customer satisfaction and relationships. While you're able to do this without tools and software (like older times), it will be difficult and a tedious task! That's why there are platforms that...